APPelit Selects ProximaX as Technology Partner for Joint Application Development
Netherlands based APPelit, a multi-disciplined software development company with expertise in mobile and web applications, enterprise solutions and more recently in artificial intelligence, robotics and blockchain has expanded to include the ProximaX Sirius platform as part of its portfolio.
APPelit has a proven track record of successfully completing over a thousand projects from its vast breadth of disciplines. Under this agreement, APPelit will utilise its expertise to promote the ProximaX Sirius platform and its applications and solutions, namely ProximaX Suite, ProximaX KYC, ProximaX File It!, ProximaX Vault, ProximaX Notes, ProximaX Identity and ProximaX Wallet. In addition, APPelit will provide value added services such as developing their own applications and solutions on ProximaX Sirius, client specific pre- and post-sale design development, configuration, and troubleshooting and support.
"We believe that APPelit, with its expansive knowledge and experience in application and software development is an ideal technology partner for us," said Lon Wong, Founder and CEO of ProximaX. He further added, "To accomplish our goal of becoming an enabler of blockchain technology for enterprises worldwide, we are establishing partnerships with top caliber companies such as APPelit to ramp up the adoption of our technology."
ProximaX partner for EU and Americas
Under this agreement, APPelit is authorised to service Europe and the Americas. In addition, ProximaX may collaborate with APPelit in any other region, co-develop solutions and jointly participate in Requests for Information ("RFI") and Requests for Proposals ("RFP") for tender exercises. "We are excited to be working with ProximaX because its platform architecture design and inherent security features are superior to that of traditional development platforms. These features, together with its ease of integration cuts short development time, thereby lowering the cost of ownership significantly," says Johannes Gergin, CEO of APPelit. Through this mutually accessible partnership, both parties will jointly promote continuous and open development of the ProximaX Sirius platform, applications and other opportunities.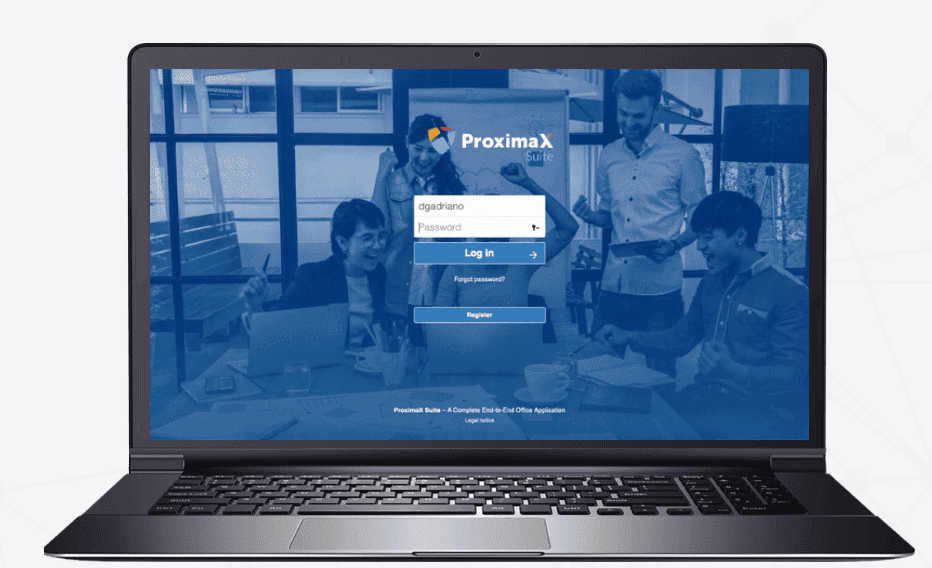 https://www.appelit.com/proximax